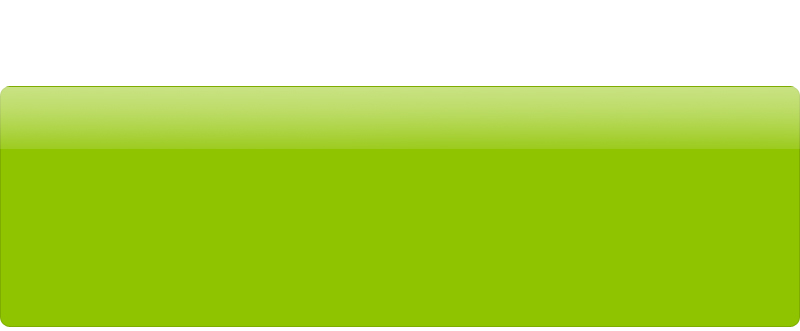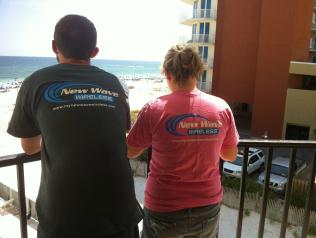 Unlimited

Service

starting from

$40/month*

New Wave Wireless is the low price leader for cellular service in Northeast Arkansas.  Call or stop by today to see how much you could save on your monthly bill!

UNLIMITED PLANS - NO CONTRACTS!

Click Here for our NEW INSTANT Bill Pay System!



We Now Offer Automatic Monthly Billing!!!

*Your Plan amount will be deducted every 30 days from your account automatically - no more worrying about when to make a payment!